Fitness For Wildlife Photographers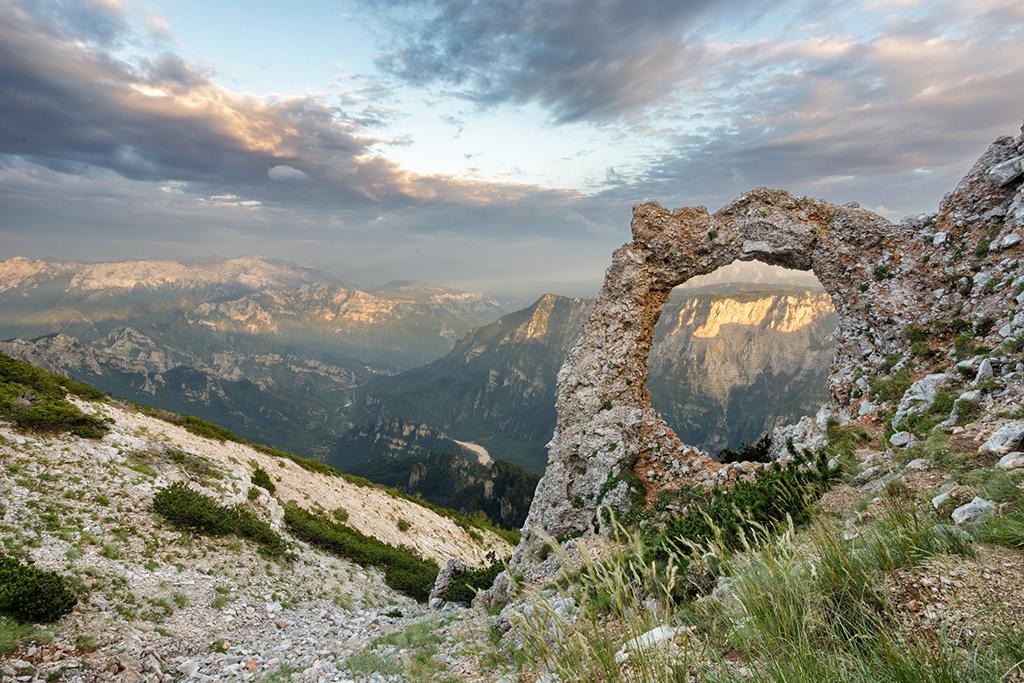 If you're anything like me, you always end up with a heavier pack than you intended.

Every time I prepare for a long hike through the mountains, I tell myself I will pack lighter this time.
Each time, despite removing stuff I may not need, my bag is at least as heavy as the last time. It's just not possible to make it any lighter than thirty pounds, and thirty pounds is a killer on three to five hour hikes up steep slopes.

One of the biggest issues is my lens. I have the Sigma 120-300mm F2.8 and it weighs about eight pounds.
For now, my best option is to improve my fitness level.

I thought I was a decently fit guy. I'm fairly thin and walk several miles every week. It turns out I'm not as fit as I originally believed.

I went on a hike in Risnjak National Park recently and discovered I'm not so great at hiking mountains with a thirty-pound backpack on. The three-hour hike involved quite a few "water" breaks.

After that hike, I decided to start working out.

Before, I was walking several miles around the cities I was visiting and eating decently well. But, it turns out, that is not at all enough.
I bought a kettlebell and pull-up bar. There are a million opinions on working out, and I will not pretend to be an expert, but a kettlebell and pull-up bar is all I personally need to stay moderately fit.
You can look up videos by gurus, such as Pavel Tsatsouline, for more of the particulars. Even bodyweight exercises are perfectly fine and require no monetary investment.
For wildlife photographers, we are often carrying heavy packs up steep ground. Thus, I decided it was best to focus on leg muscles (squats) and cardio. I also do core workouts, like kettlebell swings.

Not long ago I went on a hike to Hajducka Vrata in Blidinje National Park, Bosnia and Herzegovina.

It was even more strenuous than the Risnjak National Park hike I mentioned before. My pack was just as heavy and the slopes were longer and steeper.
Even though I had been working out for a month, it was still more difficult than the previous hike before I had been exercising.
If I had not been working out, I may have had to turn around.

The effort I put into improving my fitness is what allowed me to persevere and capture the landscape shot you see at the top of this post.
Maintain a higher level of fitness than your peers and you will capture better photographs than they do.

There is more to being a wildlife photographer than holding a camera with big lens. As we all know, it takes patience and perseverance. But it also takes fitness.
Keep yourself fit and get the shot.

What does your fitness routine look like? Let me know so we can learn from each other.
My YouTube Channel